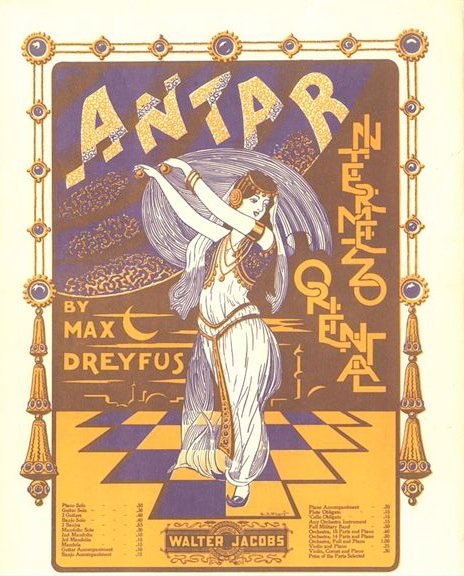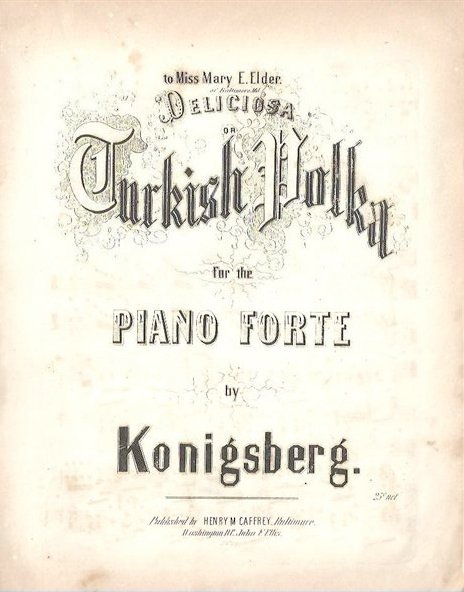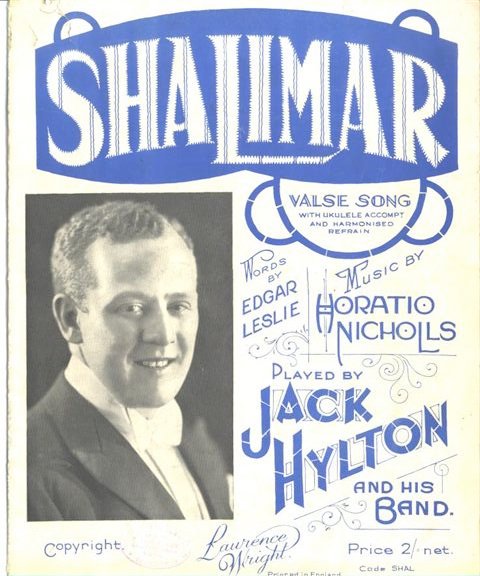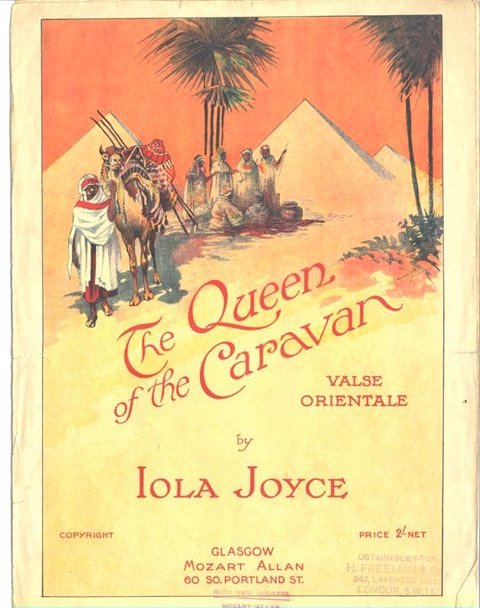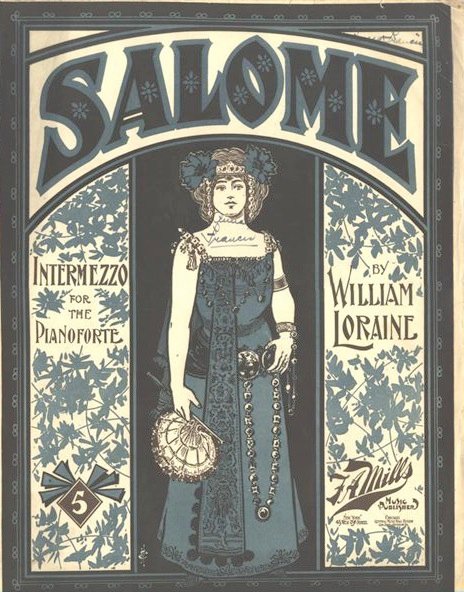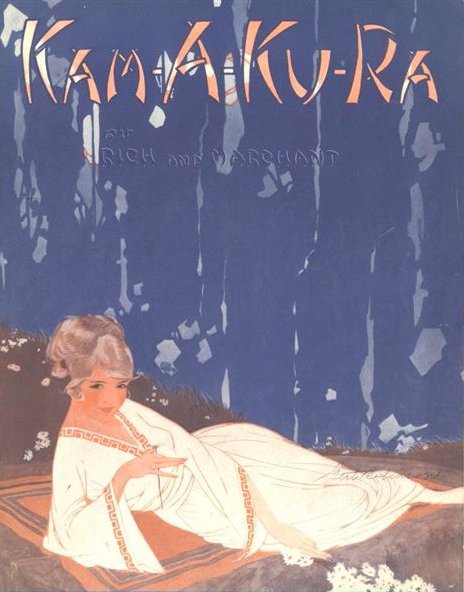 ARAB KITSCH is a chronicle of the durability of Arab and Middle Eastern stereotypes in American popular music spatially from 'the Road to Morocco' to 'Hindustan' and chronologically from 'the shores of Tripoli' to the Persian Gulf and Iraq/Afghanistan.
The searchable directory includes lyrics from hundreds of popular American songs and instrumental pieces (marches, rondos alla turka, etc.) dealing with the Middle East (any area or country from Morocco to Afghanistan, with extensions into Turkistan and Hindustan).
To learn more about Arab Kitsch, browse our resources throughout this website.